The Best Loyalty Program Ever. End of Story.
Designed to meet the unique needs of small businesses

Huzzah Loyalty Rewards Has It All

Custom Rewards
You know best what drives your customers, so you can decide how to reward them!

Specials & Deals
Send exclusive offers to your Huzzah Loyalty Rewards customers.

Analytics

Web & App Discovery

Email

Promo Kit

What's Included with Huzzah Loyalty Rewards?
Tablet Running the Huzzah App
Loyalty Cards for your Customers
Standard Tablet Case & Stand Included
In-Store Promotional Materials
Ability for Customers to Share via Social Media
Web and App Discovery of Your Business
Personalized Assistance from a Digital Product Coach
The Best Loyalty Program Ever. End of Story.

Why Huzzah Loyalty Rewards?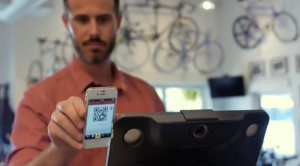 Loyalty customers are 70% more likely to make repeat visits.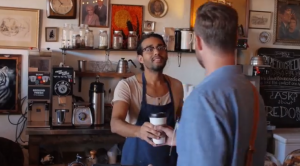 Businesses with loyalty programs are more profitable.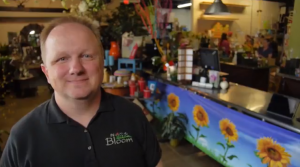 Loyalty customers are more likely to recommend your business to a friend.

Loyalty Rewards Packages
Wi-fi Enabled iPad
Unlimited Loyalty Cards & Holder
One Huzzah poster
Two Window Decals
Support via Email and Phone Call or email us anytime for questions, help with the system or just to talk about your rewards strategy.
12 Email Marketing Campaigns Use our self-serve customer notification dashboard to send monthly emails to your loyalty rewards customers.
Merchant App See who is currently checked in or add additional points for customer actions.
HOT

What to learn more? Let us know if you have any questions or would like more information.

Download Our Brochure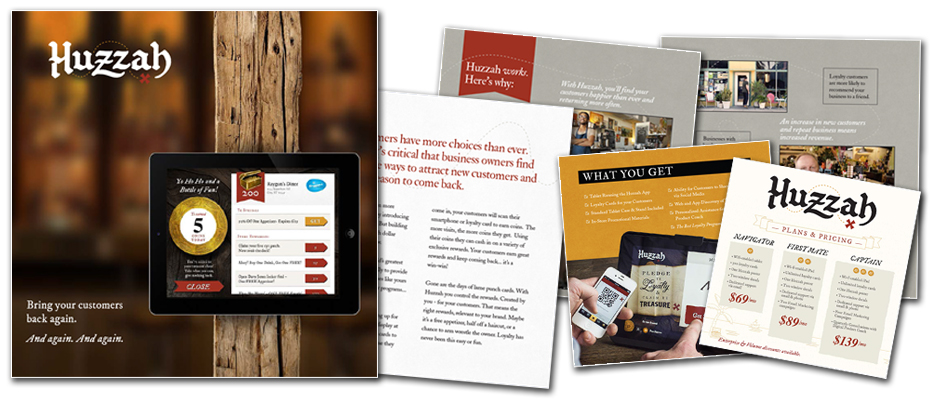 Enter your email address to download a PDF brochure

No More Lame Punch Cards
With our Huzzah mobile app, your customers can
earn, track and spend their Huzzah coins, all from their mobile device.